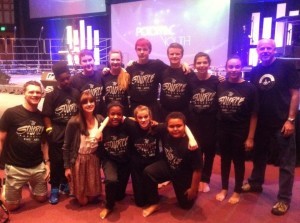 National Fine Arts Festival in Anaheim, California (festival website)
Please consider helping us raise the necessary funds to get our whole family from Chapel Springs church Bristow, Virginia to Anaheim, California to participate in the Assemblies of God Fine Arts Festival August 7-11th. The entire trip is estimated to cost nearly $3500 to be able for all of us to attend and we just can't afford that much without help. Please consider helping us get there.
I have made all of the reservations and have saved/received all but $900 for this trip.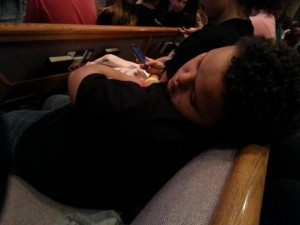 Our children have practiced and prayed and stayed up all hours of the night and passed out and practiced more…. as they continue to use their gifts and talents for the glory of God and demonstrate those gifts front of a live audience / congregation and across the internet. They have made it past the District level and showcased their talents here in the Potomac District. They received superior with invitation and were invited to the national festival.
Watch my Facebook and this blog to see all of the lives touched during Fine Arts Festival. You will see the other students and adults who are attending this conference from our church, our district and from all over this world. You would be amazed at how this one event can, and will, change lives forever of the attendees, parents, and even the communities around the convention center.
If you live in the area, stop by and say hello!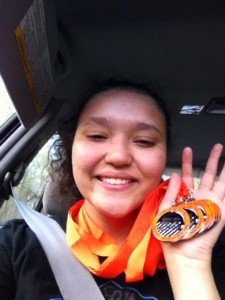 Whatever we raise will go towards this ministry opportunity and I will keep a running tally on this page showing how much we have raised so far. Once we get the full amount, I will remove the donation button.
Thank you for considering a donation, and God's richest blessings to you and your family.
We still need $900 for the trip. Thank you!
We are using PayPal for the donations since they only charge a small fee 2.9% for processing unlike other places that do fundraising that charge more than 7% for processing.