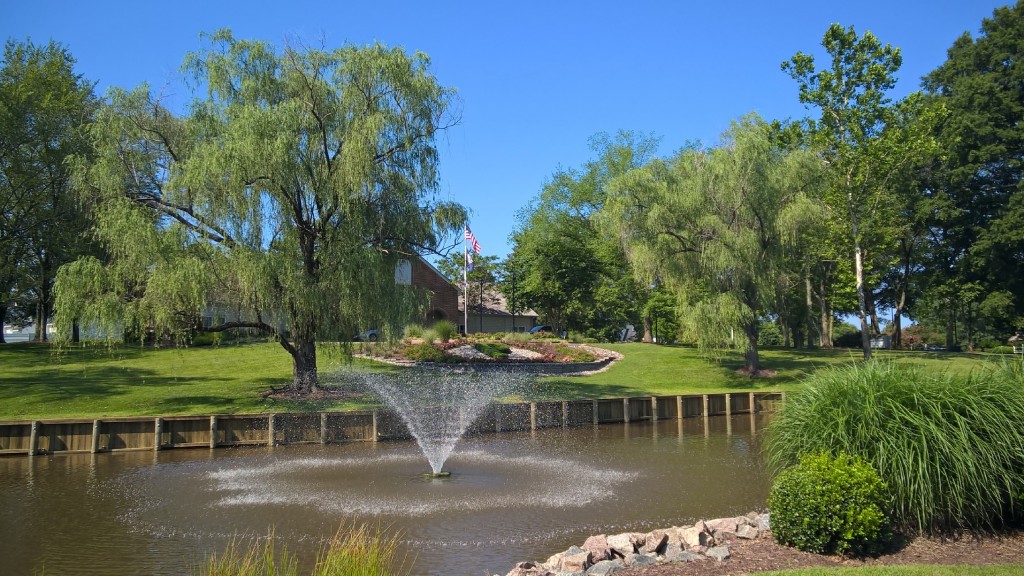 We have been owners of a timeshare here at Historic Powhatan Resort for about ten years (I think). All of our children have grown up coming here each year and look forward to getting away for a vacation in Williamsburg.
There have been changes over the years but the staff have always been helpful and friendly, they really care about your happiness.
If you are looking for a place to stay in the Williamsburg area, please consider here. You get so much more than just a simple hotel room and a lot of activities are available on the property.
I will be adding pictures here of the property from our vacations here.
-Matt