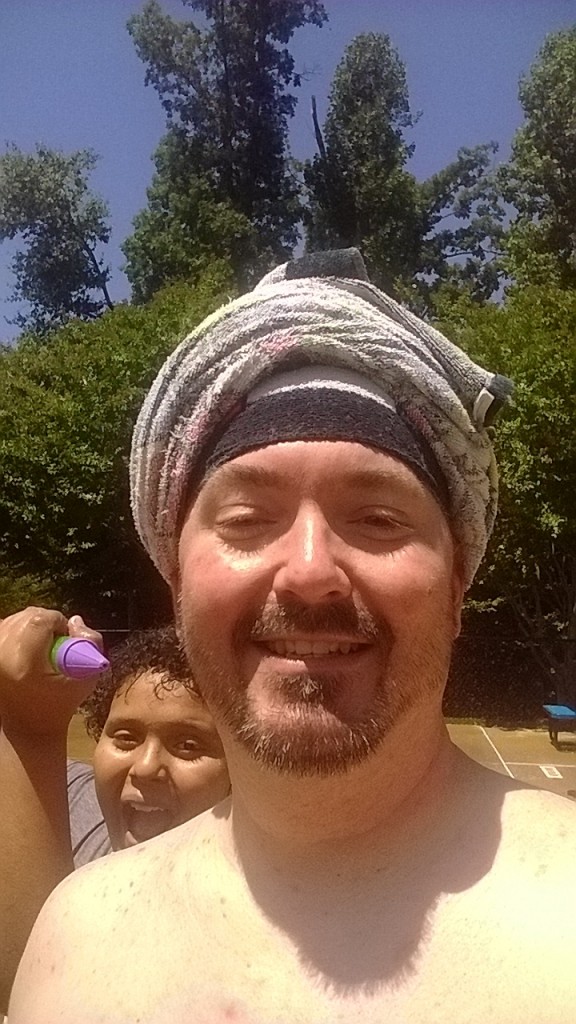 Ahhhhhhhhhh. But my hat looks nice.
Read More
Photo bomb by Jaden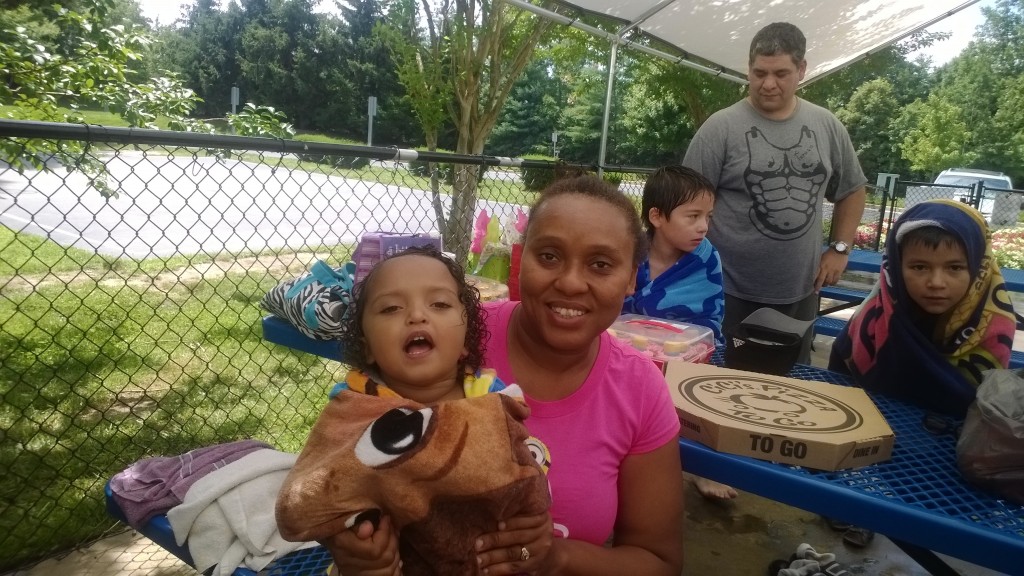 Yay! Look here for me to add more photos from today when I get home.
Read More
Happy birthday to Isley 2014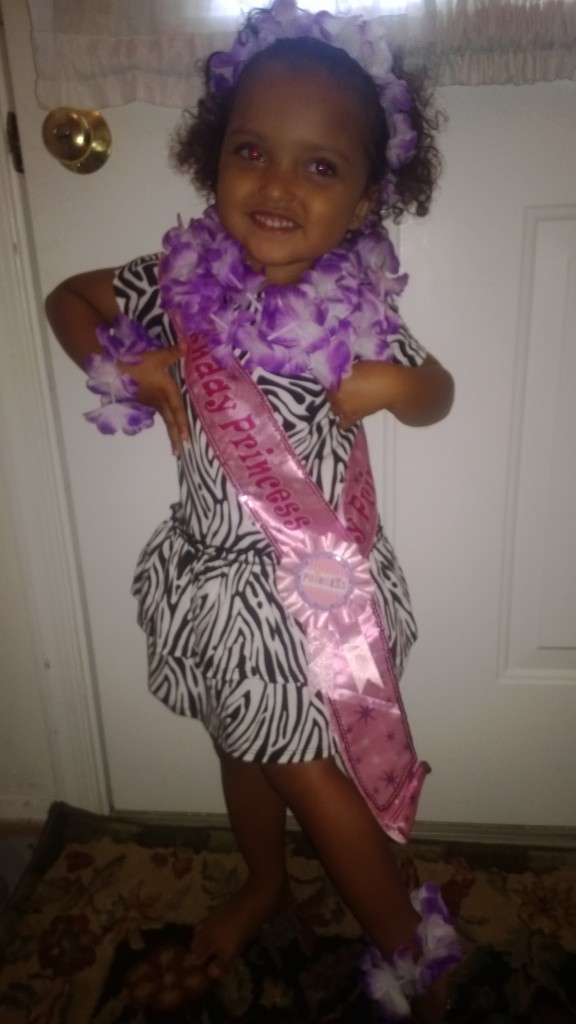 Look at the little princess!!! Spray ground here we come. If you show up, we'll see you.
Read More
Celebrating almost three years old