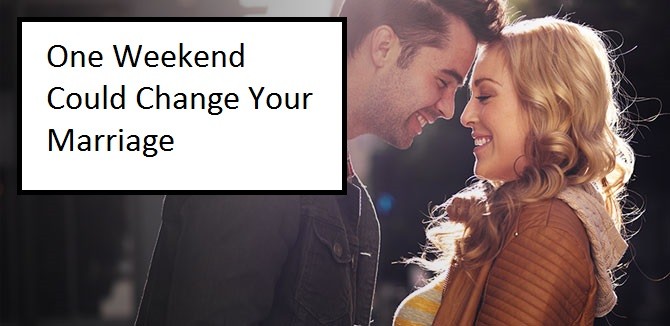 Yes, this is a plug for a conference. It is nothing that we make a single dime off of, the only benefit we receive is the ability to give away a couple's registration if we get enough people to sign up under our group name "MarriagebyExample". And you? What do you get? Well you get $100 off of your couple's registration. So you get $100 off and we get the ability to bless a family who cannot afford to attend with their own registration. And on top of that, we all get support, encouragement, and instruction on making our marriages better.
This truly is a weekend to remember. My wife and I still refer to things we have learned from the conference and refer to the materials. This conference is truly a blessing to so many marriages. We first attended before we were married, yes, they have sessions for engaged couples as well. What an amazing way to build a firm foundation in your marriage.
They are hosted all over the country and in some destination locations. Please click the link below and find one near you and register. They have sold out, and hotels have filled up, so register for the conference and book your hotel as soon as possible.
Do not forget to enter the group name "MarriagebyExample". Thank you.