I have been thinking a lot about ways to improve marriages. As you know communication is one of the best way to tear down walls and barriers that are often caused by misunderstanding or differences of opinion. One of the easiest ways to express yourself is through craeative methods like painting, writing, drawing, etc. Merging those items together, you would have a date night of humoerus expressions of creativity.
The concept of creative expression is nothing new, we have drawings in caves to show us that humans have a strong desire to express themselves through art. In addition to drawing, one of the funnest creative expressions I have was playing MadLibs as a family. So what I am suggesting is combining the two, taking time to be together and be creative.
On a side note, Mad-Libs has an adult version of their word game. I am not in anyway an affiliate of Penguin Press, but I am providing the link in case you want to purchase the Just Married game. The first date one might also be fun to play, check that out too while you are on their site.
I prefer instead, having blank pages for writing or drawing. I came up with the following sheets for you to use on your date night. I am starting with two and will add several more as I come up with ideas or if you post comments and suggestions, I will take some of them and create sheets of those as well.
Five Things I Like About You. It is very important to take time and complement and appreciate each other as often as you can. This exercise will help you take time to discuss the positive things you appreciate about each other. Maybe it is something funny that your spouse does or something amazing they cook. The goal of this is to get past any current frustration or struggles and breathe some fresh air into your relationship.
Memorable Moments. This exercise should help bring back some good thoughts, smiles, and maybe tickle your funny bone. You are being asked to draw a memorable moment with the two of you. After you draw the moment, take time to share the moment and why it means so much to you. The idea here is to discuss what you like about moments together, what you like sharing, and how your love tank gets filled up.
---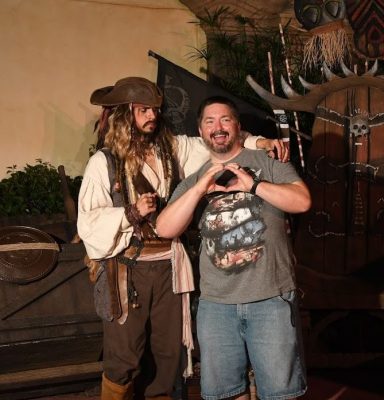 Image Source: Cave Art photo from https://www.vletter.com/help/font-faq/history-of-handwriting.html